In Hotel HB Códoba we offer you a pleasant stay that requires your business trip, family or rest.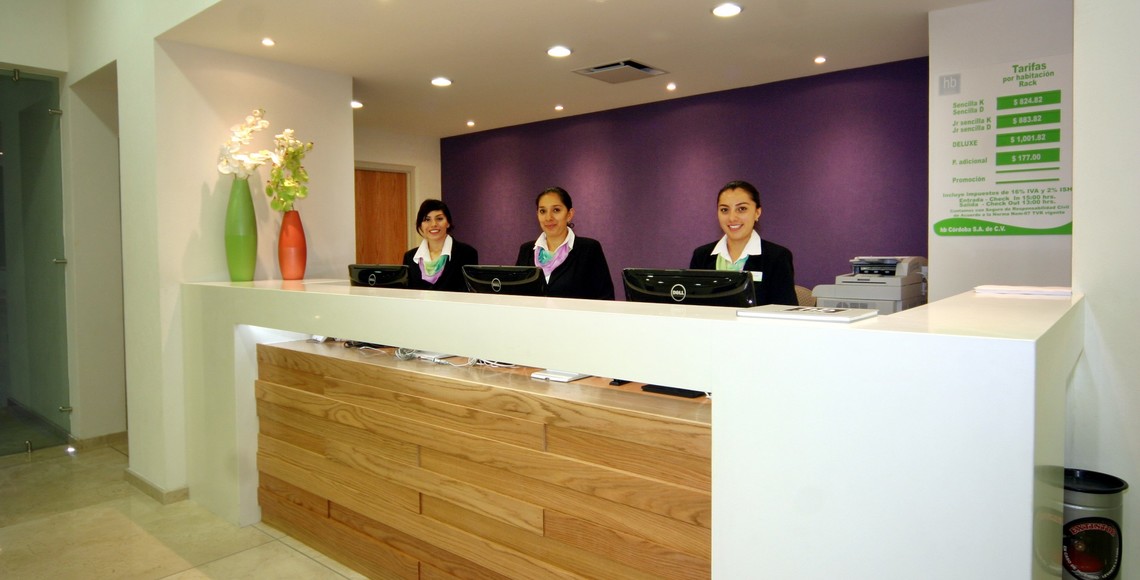 Lobby
It has comfortable waiting and reading rooms for our guests.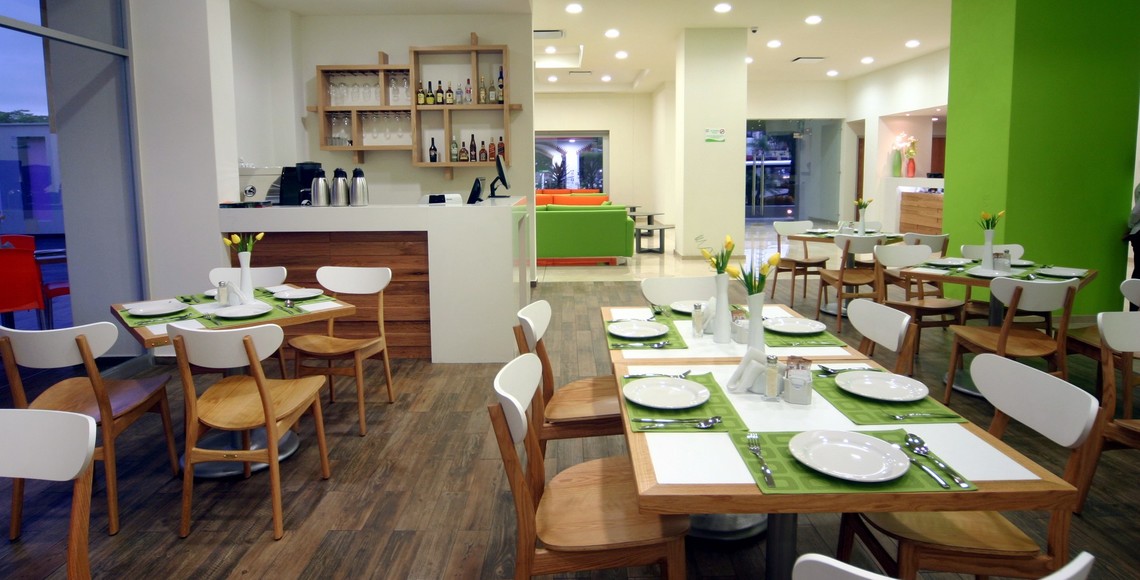 Restaurant
It offers buffet breakfast, lunch and dinner a la carte in a variety of dishes.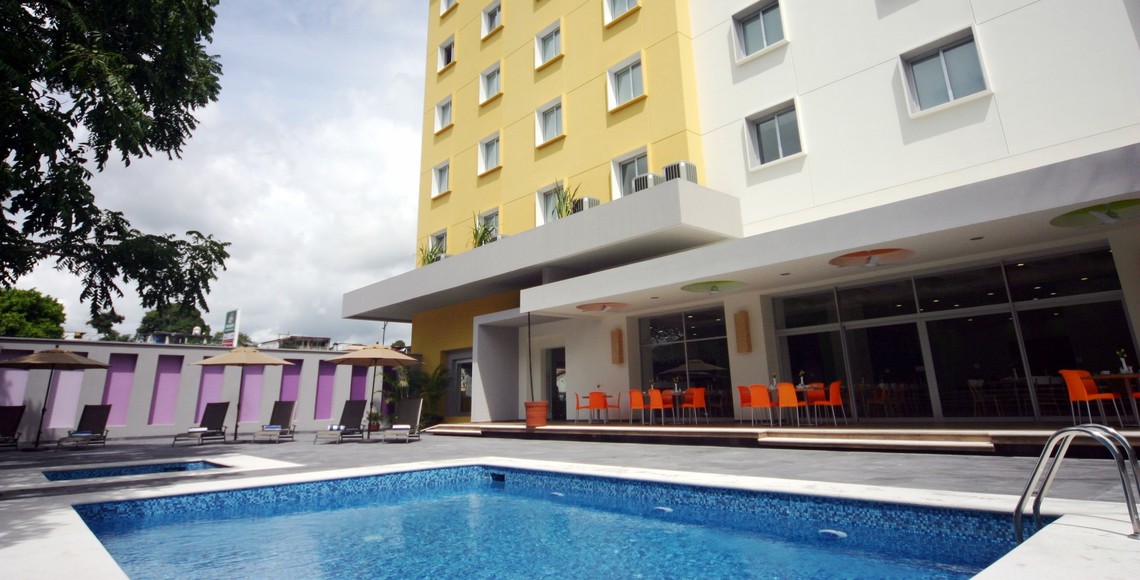 Terrace with Pool View
Enjoy our terrace overlooking the ecological park Paso Coyol.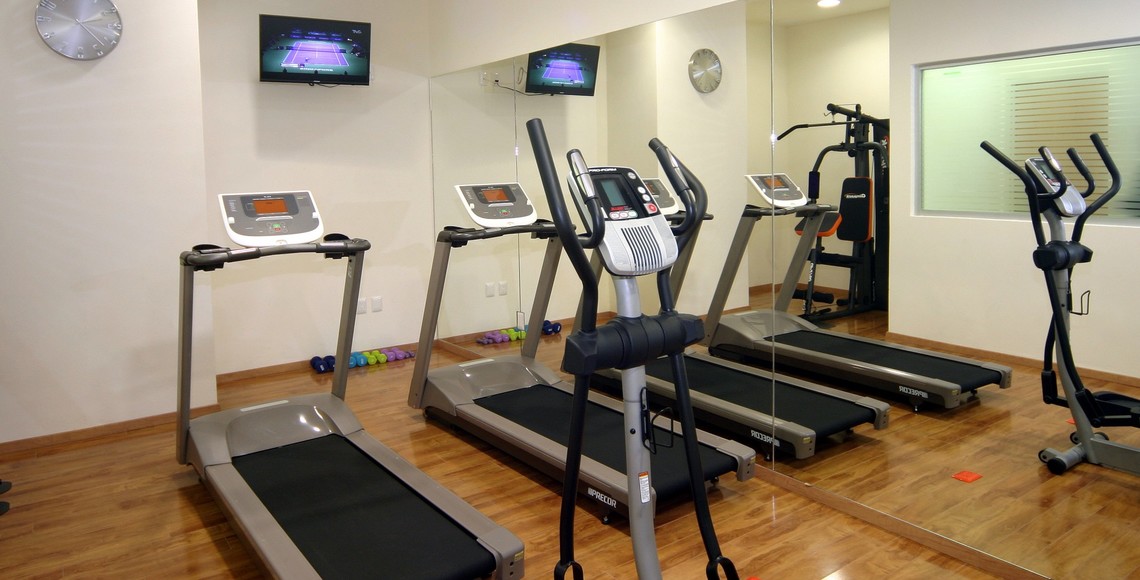 Fitness center
We have qualified equipment to practice sports.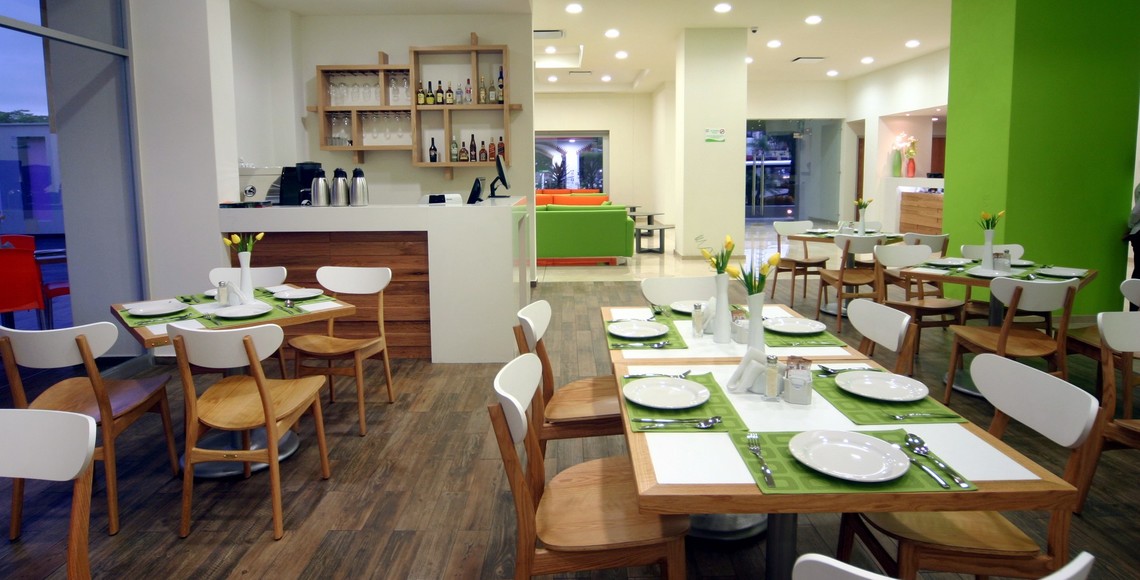 Parking lot
Roofed parking in our facilities.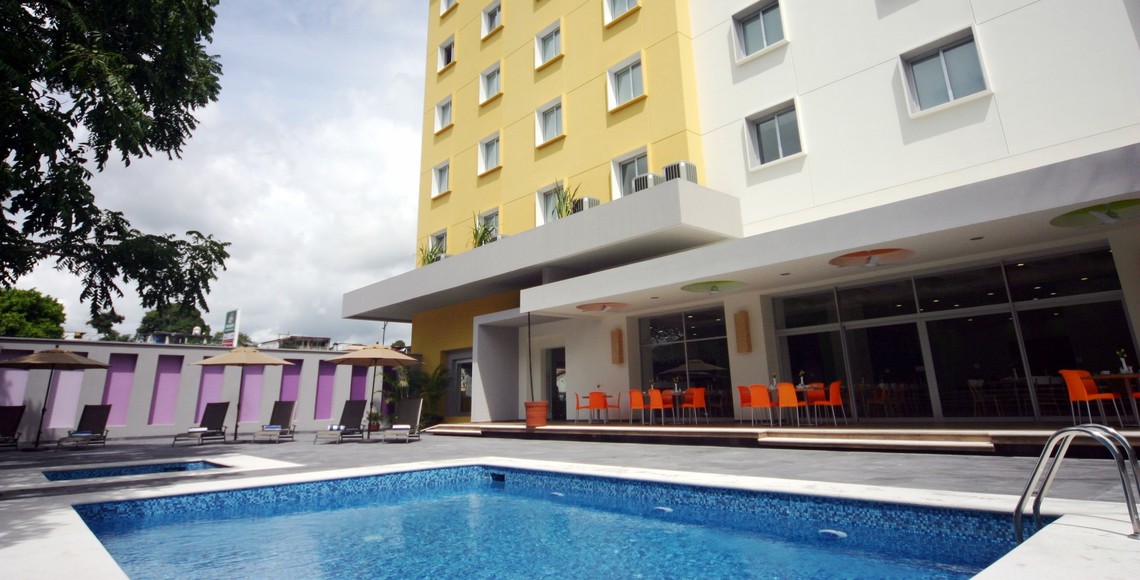 Wifi
Wireless Internet in different areas of the hotel.
Hotel HB Córdoba te ofrece los mejores salones de eventos en Córdoba, Veracruz
Contamos con 4 salones, 4 ejecutivos de negocios, juntas empresariales entre otros, el salón gran ejecutivo para eventos sociales de mayor capacidad.